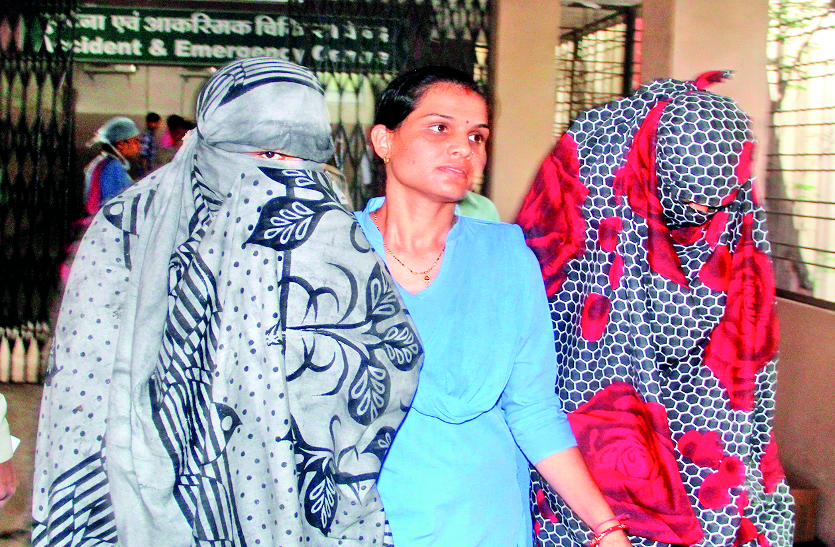 There have been many big and sensational revelations in the Bhopal high profile honey trap case. It is learned that the arrested women also used call girls to trap politicians and officers.
There have been 5 arrest so far. 2 women have been arrested from Indore and 3 from Bhopal. These women were lodged for extortion of money from high profile politicians and businessman.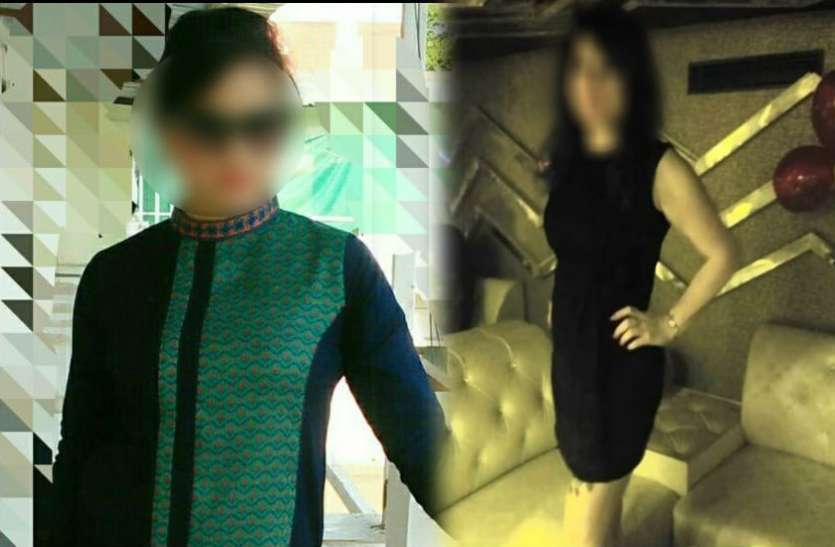 The number and call details of many call girls IES-IPS officers and BJP-Congress leaders have been found in the mobile phones received from these women. Search for other details is going on. Some Big name in Congress and BJP leaders are also coming to light from whom money was extorted.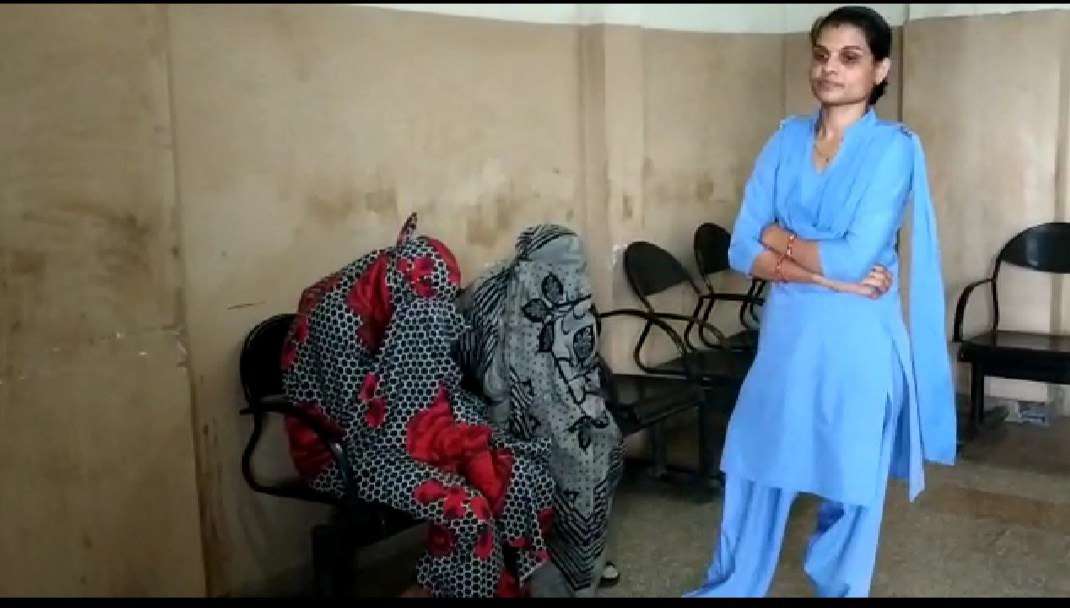 The accused women also took many government projects with the help of the leaders and started moving among the bureaucrats. Gradually, big bureaucrats and politicians came on the target of the gang. Now this is the beginning of revelations in this case. As mobiles will be reconstructed. Many secrets will be exposed sim by sim.