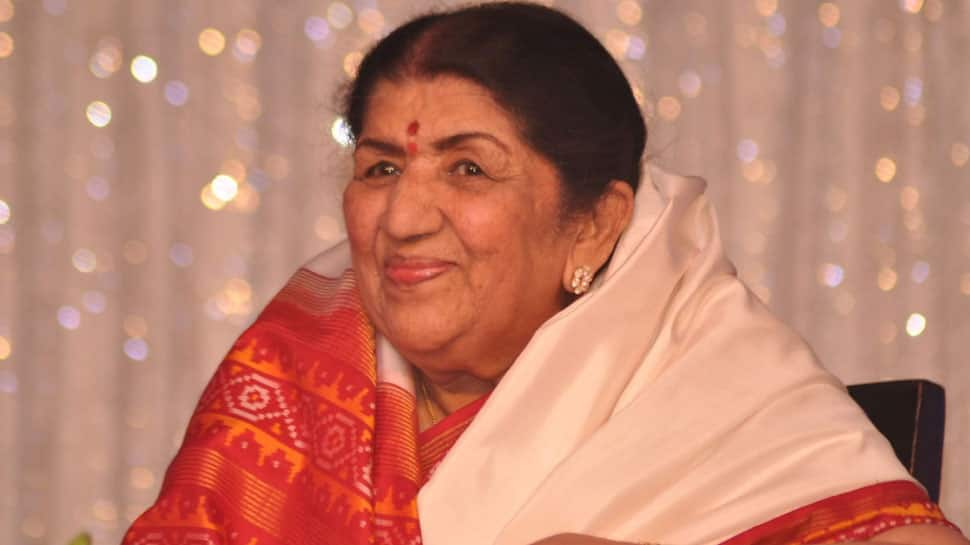 Lata Mangeshkar, Known as Kokila because of her voice in Indian Film Industry, who is awarded with the Bharat Ratna, is celebrating her 90th birthday today. Lata was born on 28 September 1929 into a middle-class Maratha family. Born in Indore city of Madhya Pradesh, Lata is the daughter of Pandit Deenanath Mangeshkar. Lata's first name was 'Hema', but five years after her birth, the parents named her 'Lata'. Lata is the eldest among all her siblings. Meena, Asha, Usha and Hridaynath are younger than him. His father was a theater artist and singer.
Lata, who has been the voice of Hindustan for more than eight decades, spread the magic of her voice in thousands of film and non-film songs in more than 30 languages. Lata Mangeshkar has sung more than 30,000 songs. She has given her voice to various actresses.
Lata has sung thousands of songs including Bharat Ratna, Padma Vibhushan, Padma Bhushan, Dada Saheb Phalke, Rajiv Gandhi Sadbhavana Award, and has won many awards. Today's generation also hums Lata's songs. Everyone's favorite Lata Mangeshkar revealed in an interview that she used to get very angry as a child.
Lata Mangeshkar said in an interview - The biggest drawback in my personality was my temper. I had a huge temper issue in my childhood. I used to get angry very quickly. This changed as I grew older. Then there came a time when my anger was completely gone. Now I do not get angry at all. I sometimes wonder what has happened to my anger.
Lata Mangeshkar is known for her generous personality. Singer said on this - I was always like this. My parents taught me that when someone does something wrong, forgive it and forget it. I tried to follow it.