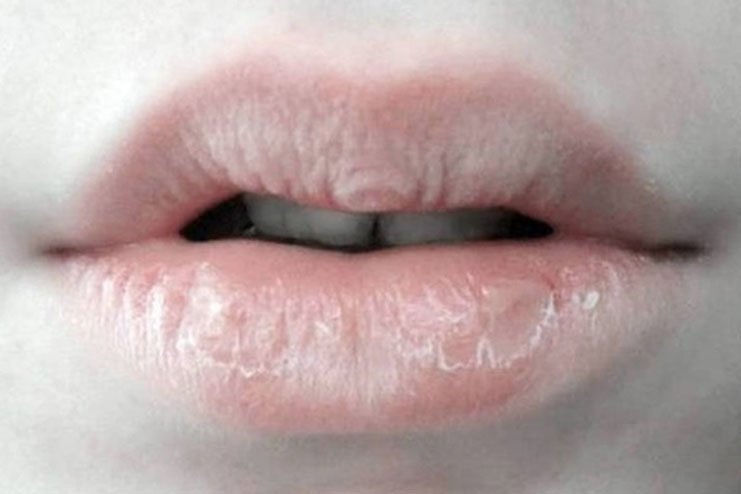 The winter day has started. In these days our skin becomes dry and lifeless. And these days the problem of lip eruption is common. In such a situation, today we have brought some such domestic tips for you to make your lips soft and beautiful with which you can make your lips soft and beautiful.
1. Honey - Applying honey on lips during winter day will be very beneficial for you. As honey makes lips soft. The lips should be massaged with honey for some time. By doing this remedy twice a day, you will soon see benefited.
2. Mustard Oil - In winter, you massage mustard oil on your navel before sleeping at night, by doing this everyday, the dryness of the lips will end.
3. Aloe vera gel - Aloe vera gel also works to soften the lips. Remove the gel from aloe vera leaves and gently massage the lips. This will end the darkness and dryness of the lips.
4. Cucumber - Cucumber is very beneficial for our health. The cracked lips can also be made soft. Apply cucumber juice on the lips before sleeping at night. In the morning you will see lips pink and soft.
5. Rose petals - Rose petals serve to soften the lips that are bursting in winter. For this, soak the leaves of rose in water for some time, and make a paste and apply it on the lips for at least 15 minutes. Which will remove blackness and make lips soft.