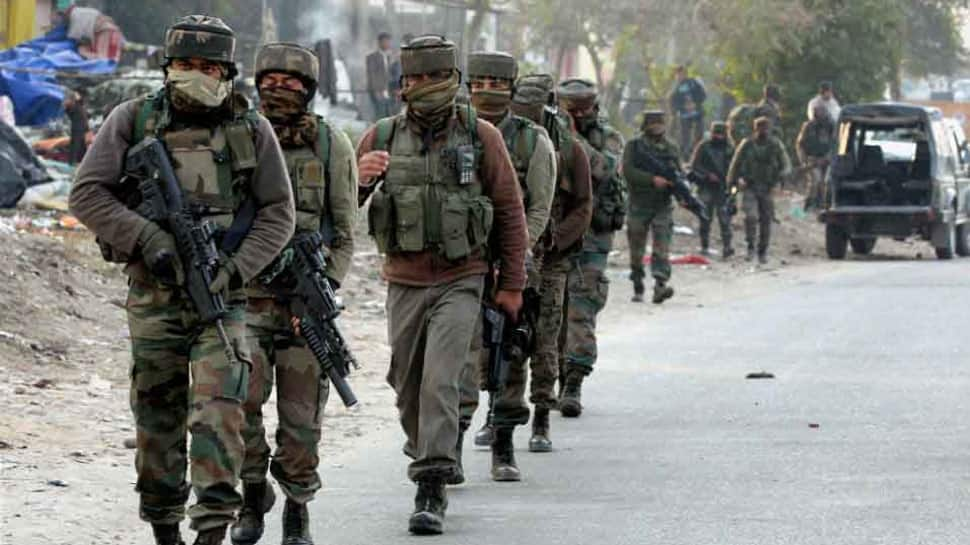 Today in Jammu and Kashmir security forces have killed three terrorists in an encounter going on in Ganderbal since morning. In Ramban, two suspected terrorists tried to stop Sen's convoy and attacked the security forces but the terrorists managed to escape. After that security forces surrounded the whole area. Operation is still going on.
According to the information received, it is reported that three terrorists have been killed in an encounter with security forces in the forests of Naranad of Ganderbal in Jammu and Kashmir. Sources say that the terrorists killed may be foreigners.
Around 7.30 am this morning in Batot, Ramban, 2 suspects tried to stop a bus on NH-244 in Batote. The driver of the bus informed the nearest army post. Meanwhile, the terrorists started firing on the army convoy but the terrorists managed to escape, the army has laid siege to the surrounding area and started a search operation.