Dev Anand known for his style was very close to his mother. Born on this day in 1923 in Gurdaspur, Punjab to a well known and a staunch criminal lawyer in Gurdaspur District Court.
Dev Anand started his first job with 65 rupees and later joined a theater group with his brother from where his career started.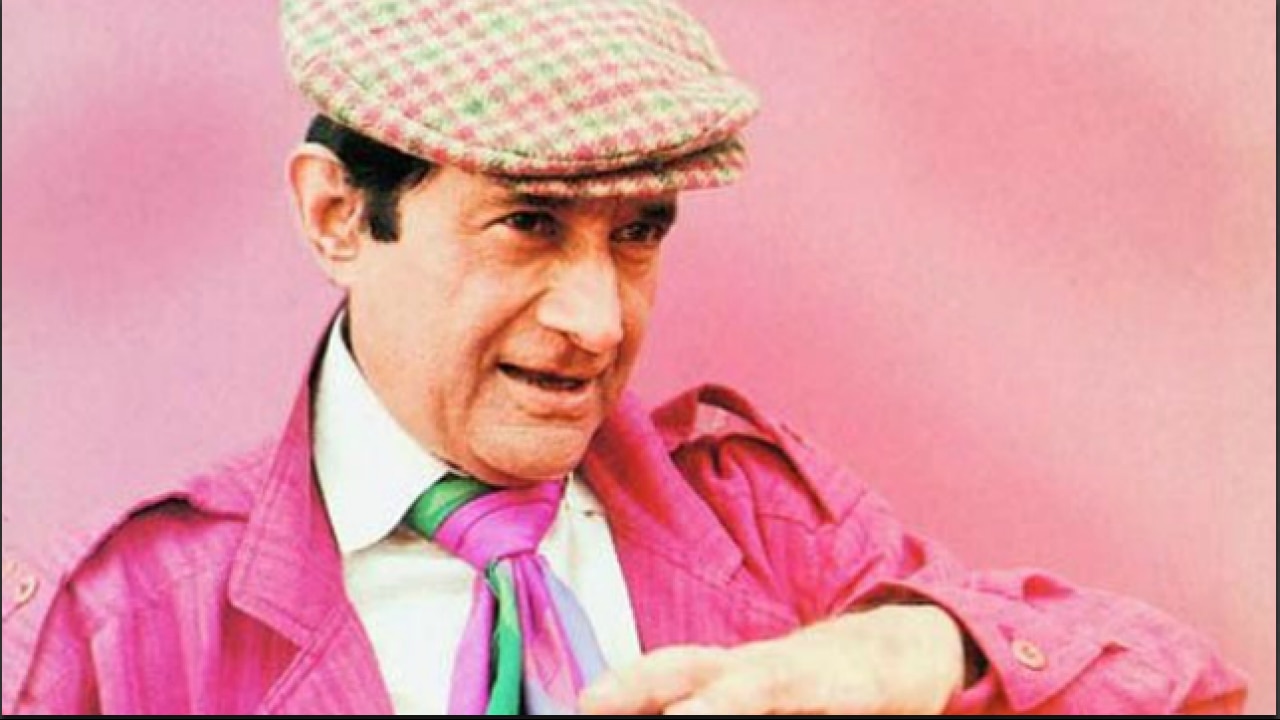 His first film was 'Hum Ek Hain' in the year 1945. His closeness to his mother can be seen in an interview to Simi Grewal where he told, "I went to Amritsar from Gurdaspur to get medicines for my mother. Meanwhile, there was a syrup near the Golden Temple. I went there to drink sherbet. During that time, the person with the syrup said, "Tere matte te a big badda suraj hai ... But one day a lot of wadda will be made." I did not pay attention to his talk during that time but even today these things are in my mind.
He acted in about 116 film out of which 2 were English. Out of 114 Bollywood movies he was the lead in 104 movies.
The actor died in London at the age of 88 of cardiac arrest in the hotel room.