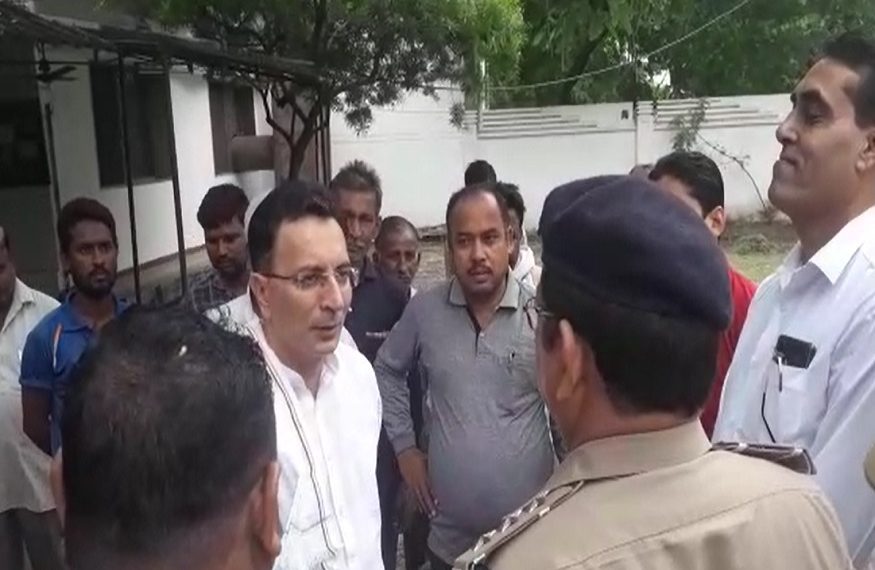 Congress leader from UP Jitin Prasad has been put under house arrest along with various other leaders. In wake of Padyatra to be done by these leaders by the name as Nyay Padyatra in support of the student who was put behind bars by SIT in Chinmayanand Case former Union Minister.
Before starting the padyatra in support of the girl Jitin Prasad was taken under house arrest. The Padyatra was to start from Shahjahanpur to Lucknow.
A political high voltage drama is about to begin in UP after the detention of Congress leader.
Congress General Secretary Priyanka Gandhi has targeted Yogi Government of corruption and mis-handling of the case