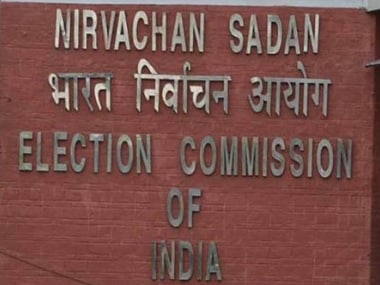 The dates of the assembly elections in Maharashtra and Haryana will be announced today. The Election Commission will hold a press conference in the capital of Delhi at 12 noon. It has been learned that after the announcement of the dates of Maharashtra-Haryana elections, Jharkhand elections will be announced. According to the Election Commission, Jharkhand has different conditions to conduct elections as Jharkhand assembly has more than 3 months to finish its term.
Currently, the BJP's former majority government in Haryana is in power. There are a total of 90 seats in the assembly. The BJP also has power in Maharashtra and has 288 assembly seats.
In these assembly elections, BJP government was formed in all three states. The BJP won 122 out of 288 seats in the Maharashtra Legislative Assembly. At the same time, out of the 90 seats in Haryana, BJP had 47 seats in the account, after which the BJP government was formed under the leadership of Manohar Lal Khattar. In Jharkhand BJP won 37 out of 81 seats in the assembly, after which Raghubar Das became the Chief Minister there.