A major mishap has been averted when the Brahmaputra Mail running between Delhi to Dibrugarh, has caught fire in the generator van. The incident occurred near Jamalpur Junction on the Bhagalpur-Patna railway block of Bihar. After the fire the train operations on this route have been disrupted.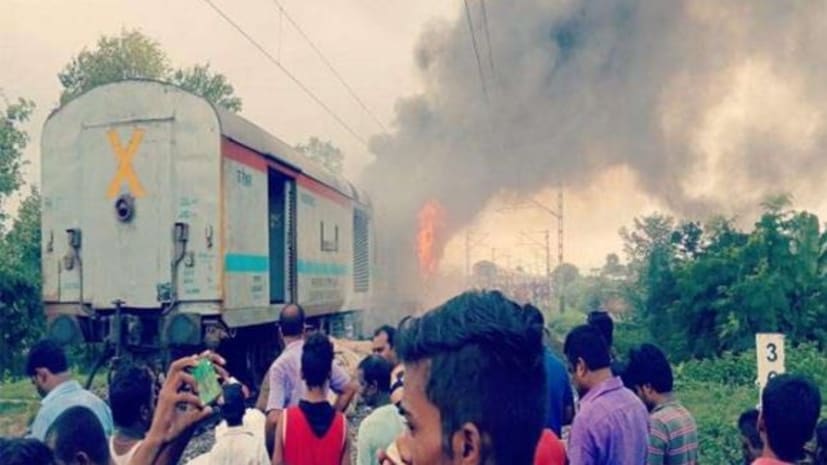 According to reports on Saturday morning when the train coming from Dibrugarh to Delhi was passing between Jamalpur and Kiul Junction, the train bogie caught fire near Sarobagh Halt between Dashrathpur and Dharhra. The fire engulfed the train's generator van in the bogie.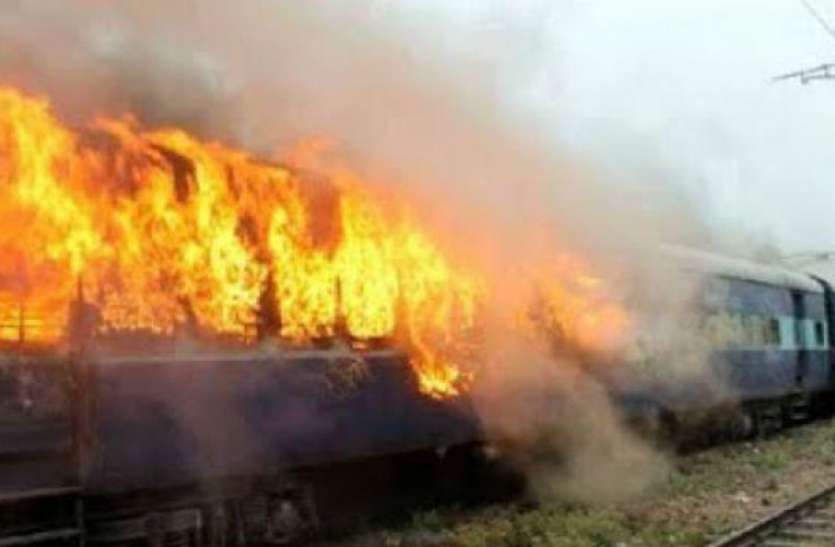 After the fire, there was chaos in the passengers. However no casulaties have been reported so far. The operation of trains on this route has been disrupted due to the fire and the railway team is engaged in relief and rescue operations.