This time Frankfurt Motor Show saw many cars which had perfect combination of technique and style. Many car companies launched their latest and modernized cars in this motor show. Among many other companies one such company which topped this list was Honda. Among its other variants Honda launched Honda E car. Company had official launched its first official images ahead of its summer launch. This zero emission car is a part of the Japanese automaker plan to electrify its entire range by 2025
This car comes with pop out door handles and digital keys. Despite its legal issues in US the company has introduced side mounted cameras.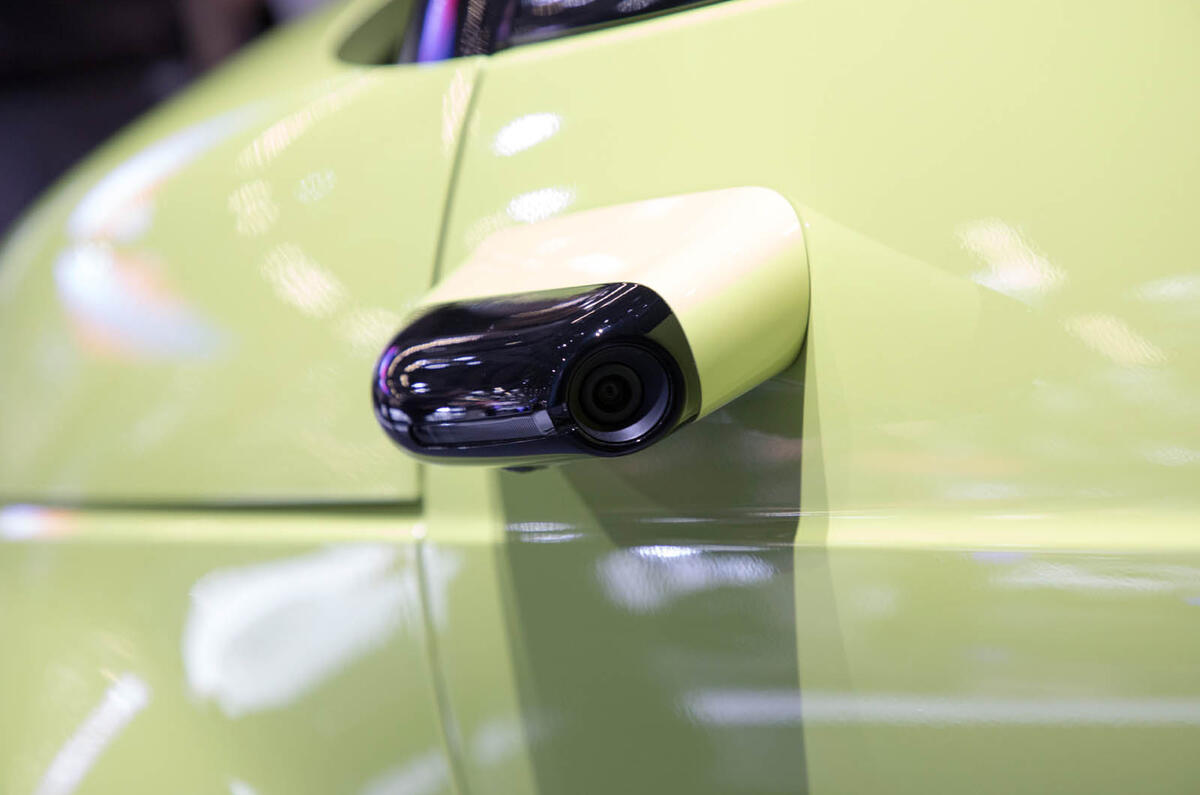 Two 12.3 inch touchscreen in the center at infotainment display while 8.8 inch screen acts s the driver's instrument cluster.
It is also equipped with personal assistant like Alexa which will control the instructions provided by the user and will say Ok Honda and will come with charging point, navigation, climate control and vehicle condition report.
It has a capacity of reaching 0-100 Km speed in 0-8 seconds. And it has a top speed of 220 KM.
The price of 134 HP id 23 Lakhs and price of 151 HP is 25 Lakhs