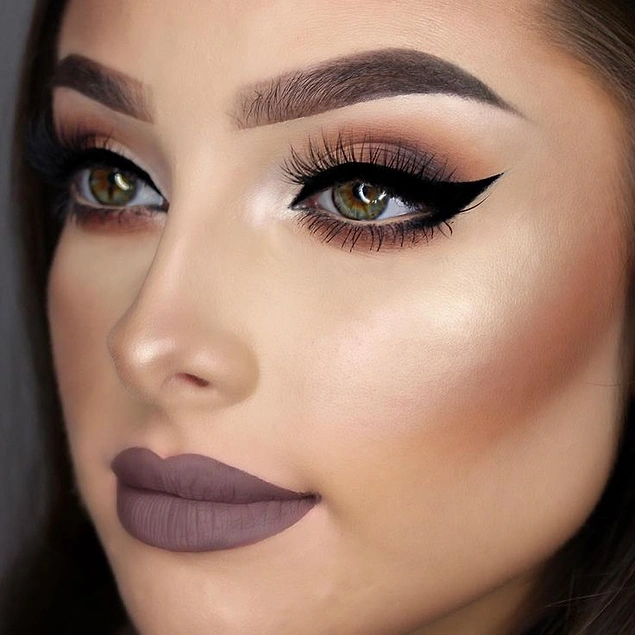 If you see fashion trend, bright colors and neon colors are very much in fashion. Where bright colors were seen in traditional wear at weddings. Now the nude shades have made their way there. Bollywood and Hollywood actresses who do nude makeup and give themselves a natural look. To carry this fashion you just have to choose a shade that matches your skin tone. Learn how to choose it.
Nude is also in makeup:- Along with nude colors in clothes, there is a lot of nude in cosmetics too. This is because it suits Indian skin tone. If you are trying nude makeup for the first time, then first test what suits you.
Choose a shade like this: For eye shadow, choose a shade that is lighter than your skin tone, choose the same method for lip color. However, in terms of clothes, it should be a shade darker than your skin tone.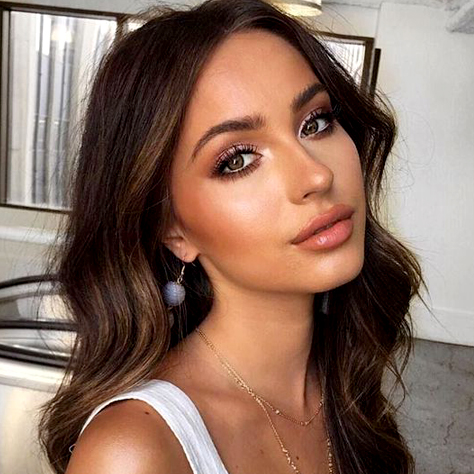 How to balance:- Celebrity artists says that balance is very important while choosing nude colors. If you to have keep the lips nude, then Smokey Eyes will suit you, and if you have makeup nude, then the lip color will suit red or wine color.
Different choices in clothes:- As far as clothing is concerned you can wear many color in many ways. If you pair it with bright colors, it will look very beautiful. All nude with a bright accessory will look good.