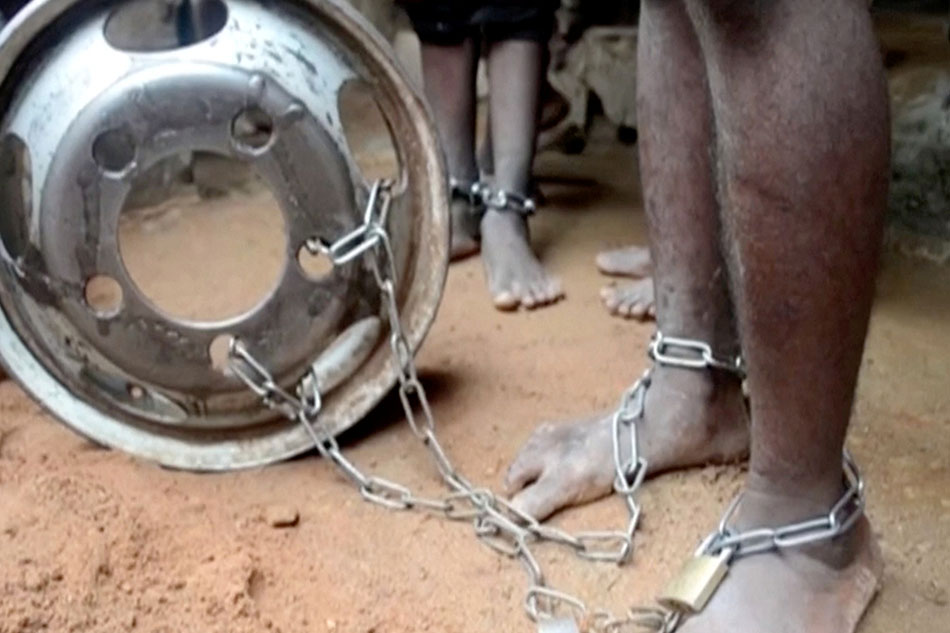 Around 100 children were found tied with chain in an Islamic School in Nigeria. Police have rescued around 500 people from an Islamic school in Nigeria. From 500 rescued around 100 kids were minor. According to the chained children staff of the school used to rape them.
Children rescued are of all ages starting from age 5. According to police this school was around 10 years old and kids brought here were imparted the knowledge of Quran.
According to the police this place can also be termed as house of torture. People who were rescued from here were living the life in a hell. Some of the people rescued were injured due to beating while others were hungry.