Ramjanmabhoomi-Babri Masjid dispute located in Ayodhya, Uttar Pradesh, has been going on in court for many years. The trial in the court is in the final stages. Tomorrow i.e. on 16 October 2019, the hearing of the Ramjanmabhoomi-Babri Masjid case can be completed, the signs of which are being received from the court.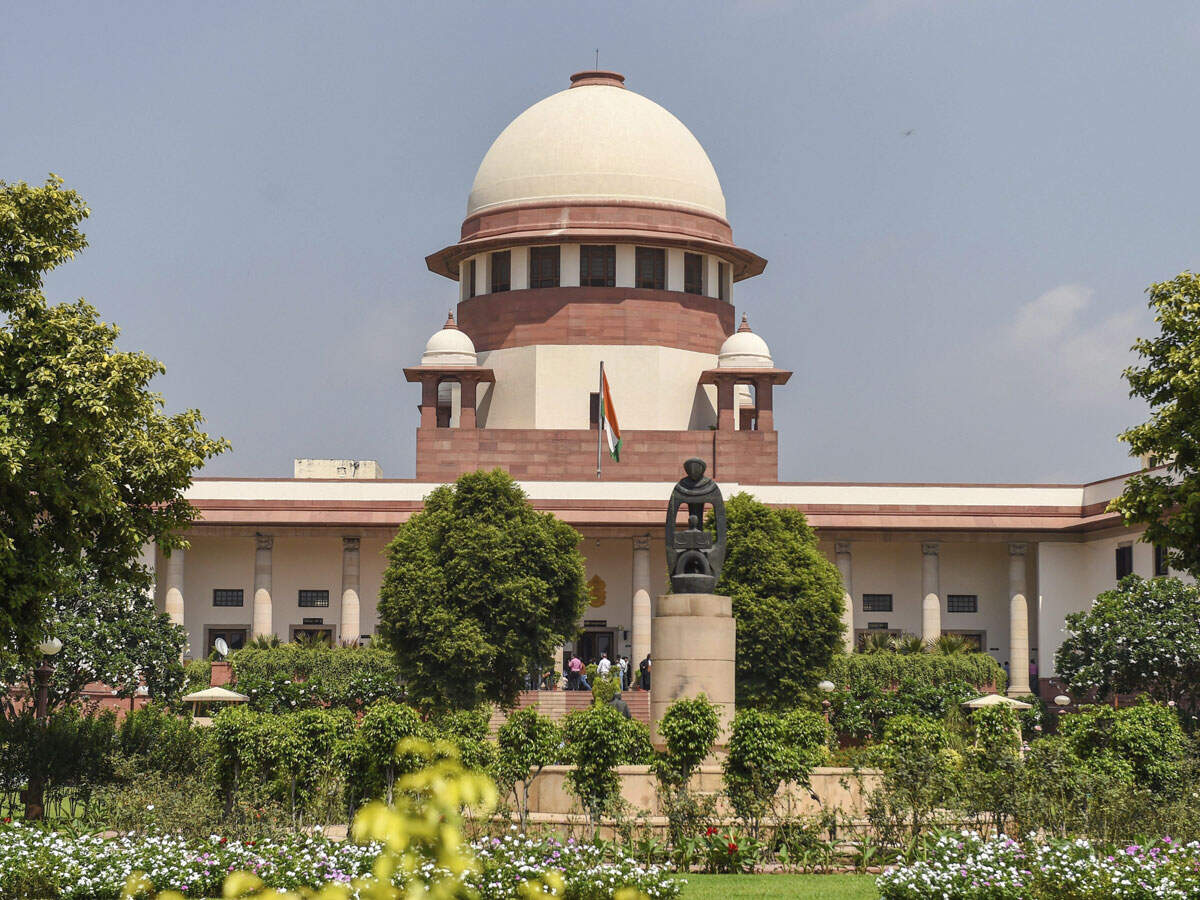 The hearing of the case is to end before October 17 in the Supreme Court. On Monday, the Muslim side had submitted its arguments in the court and today on Tuesday, the Hindu side presented its stand. The Supreme Court had given time till 17 October to end the hearing of the case, but during the hearing on Monday, Chief Justice Ranjan Gogoi pointed to end the hearing by 16.
Significantly, the hearing of Ramjanmabhoomi-Babri Masjid case is now in the final stages, in such a situation, security has been enhanced in Ayodhya as well Section 144 has been imposed in the Ayodhya district by the UP government.
Yogi Government have been thinking to decorate Ayodhya once again on Diwali. Hearing of the case is done in the bench of the Chief Justice of the Supreme Court, Ranjan Gogoi, Justice S.A. Bobde, Justice DY Chandrachud, Justice Ashok Bhushan, Justice SA Nazir are also included.