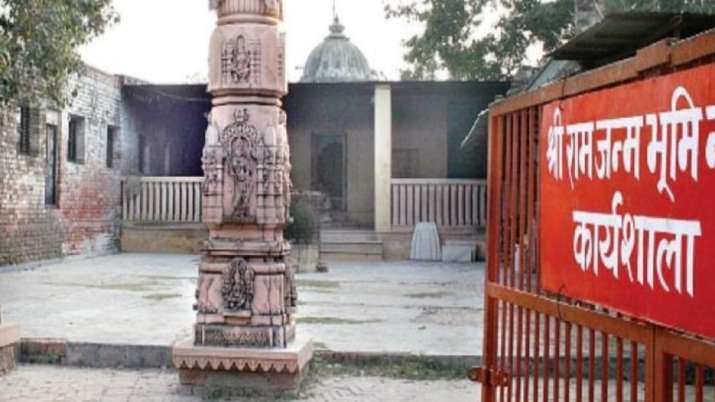 The Supreme Court is going to give its verdict on the biggest case of the country, which every Indian is eagerly waiting for. The eyes of the entire country is on the decision of the Supreme Court.
The hearing of this dispute in the Supreme Court has reached the final stage now to stop any untoward situation in Ayodhya, Section 144 has been imposed in Ayodhya district. Thousands of sadhus have started reaching Ayodhya and RSS has also called in a meeting in this matter.
Right now to avert any tense position, Ayodhya has been converted into a camp so that the situation does not deteriorate.
The hearing of the Ayodhya case has started in the Supreme Court. All the parties have submitted written statements on their behalf in the court. Chief Justice Ranjan Gogoi has said that enough is enough, the entire hearing in this case will be completed by 5 pm.
And this will be the end of the debate. Chief Justice Ranjan Gogoi clarified that the debate will be completed by 5 pm today. The Chief Justice refused to allow any form of intervention. The lawyer from the Hindu side, CS Vaidyanathan started the debate.