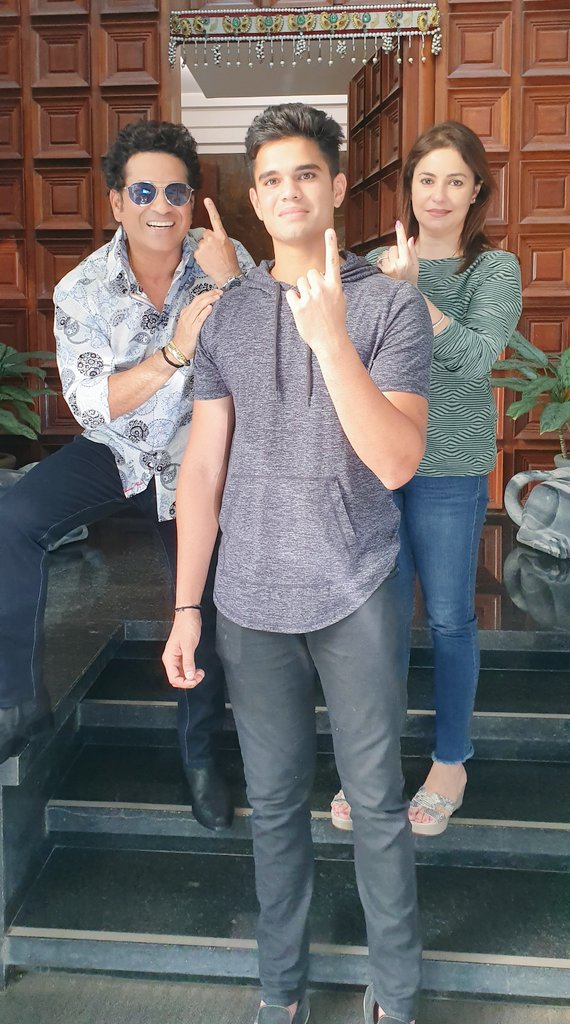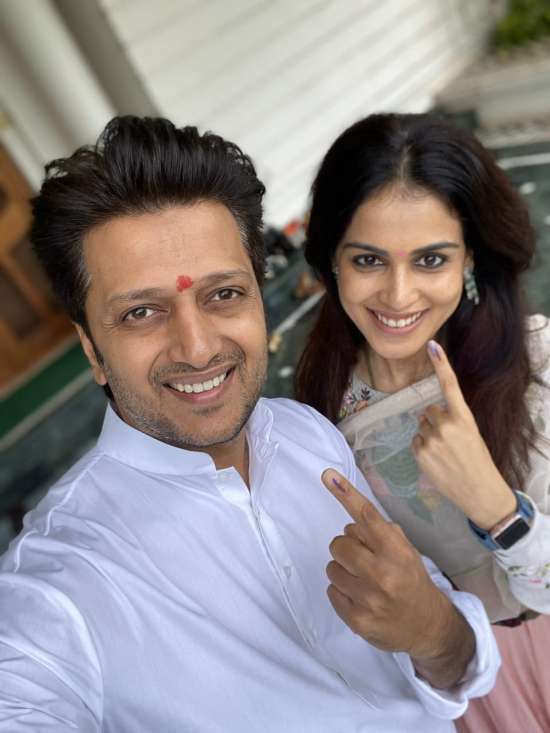 Polling for Maharashtra and Haryana assembly elections has started at 7 am today. Votes are being cast today for 288 seats in Maharashtra and 90 seats in Haryana.
People had started arriving at polling booths from 7 am to cast their votes. Union Minister Piyush Goyal said in a statement that BJP-Shiv Sena alliance will win about 225 seats. Union Minister Nitin Gadkari cast his vote in Nagpur. After this, his wife also exercised his franchise. Preeti Zinta, Aamir Khan and many other dignitaries had cast their vote. NCP leader Supriya Sule exercised his franchise in Baramati. RSS chief Mohan Bhagwat cast his vote at the polling booth in Nagpur's palace.
Female wrestler Babita Phogat reached out to vote with her family in Haryana Assembly elections. In Sonepat, BJP candidate Yogeshwar Dutt exercised his franchise. Sonali Phogat, BJP candidate from Tiktok Star and Adampur Assembly seat in Haryana, has voted. Congress ticket Kuldeep Bishnoi is contesting in front of Sonali Phogat. Haryana Congress President Kumari Selja has also cast her vote. Shailaja used her vote at the polling booth at Yashoda Public School, Hisar. Haryana Pradesh Congress President and former Union Minister Kumari Selja exercised his franchise at Polling booth number 103 in Yashoda Public School, Hisar.