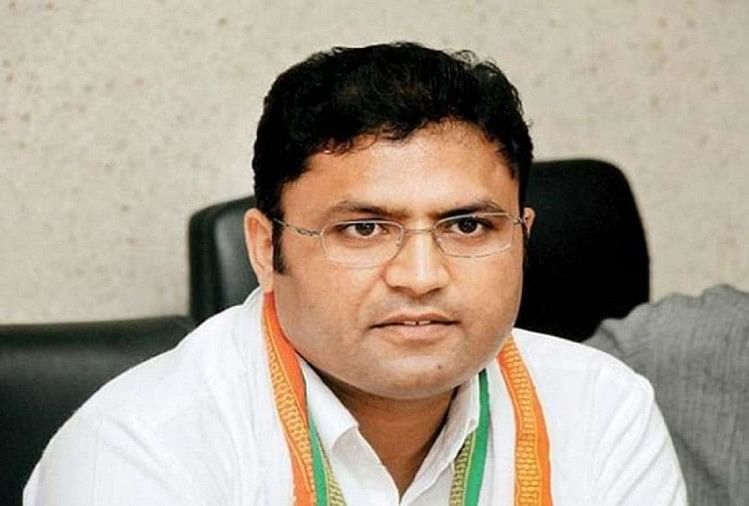 Prior to the Haryana Assembly election, former Congress President Ashok Tanwar had announced to leave Congress party and had announced his support for Dushyant Chaitala's, Jananayak Janata Party.
Now rumors were doing rounds that Tanwar may soon join the Jan Nayak Janata Party. And the same has been confirmed today when Ashok Tanwar held a press conference with JJP President Dushyant Chaitala.
And Ashok Tanwar said that I have left the Congress party with great grief. But there is no displeasure with the Congress party. Now I will support Dushyant and his party.