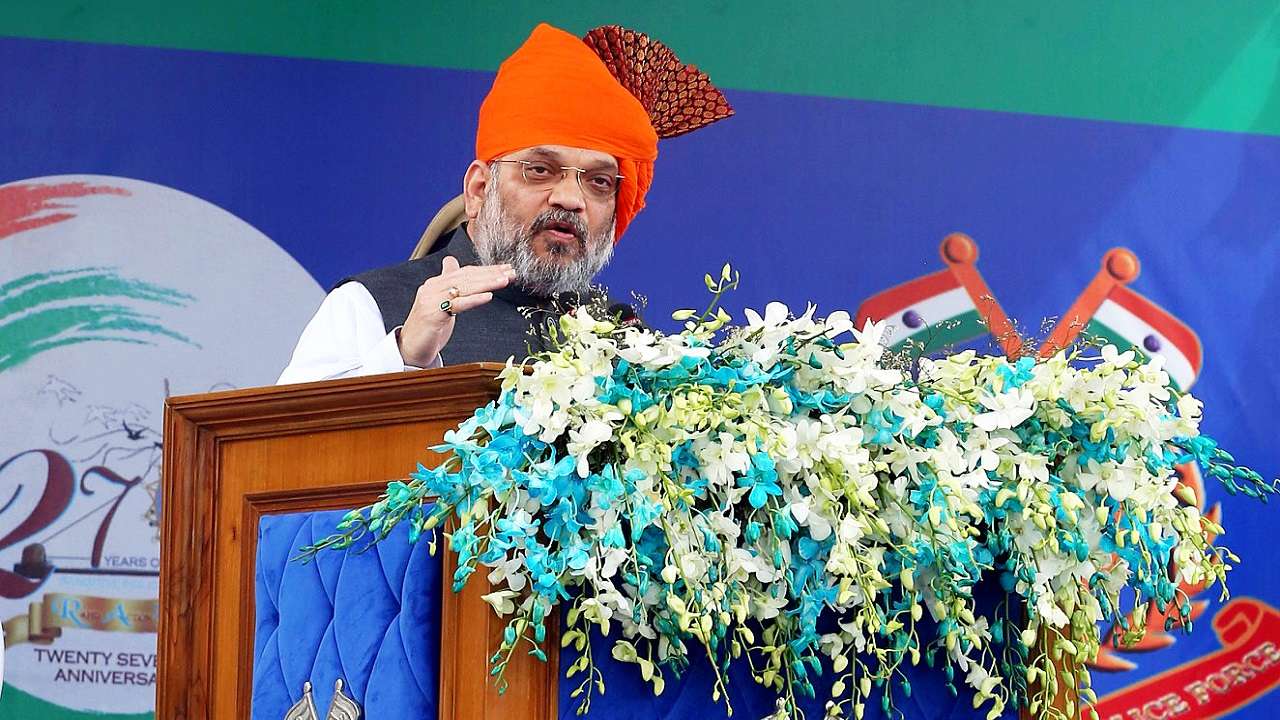 Union Home Minister Amit Shah will inaugurate a community on Durga Puja and is going to address a seminar there. According to confirmed sources Union Minister is going to address this seminar on the disputed National Civil Register and Citizenship Bill 2019.
As per his topic many eyes are on him and his statement if he gives any. He is coming to Bengal for the first time after becoming Union Home Minister this year. This seminar is taking place at a time when 11 people have died due to perceived fear of NRC implementation in West Bengal.
He is going to clear his party views on NRC and possible drive of illegal immigrants being implemented in the state.