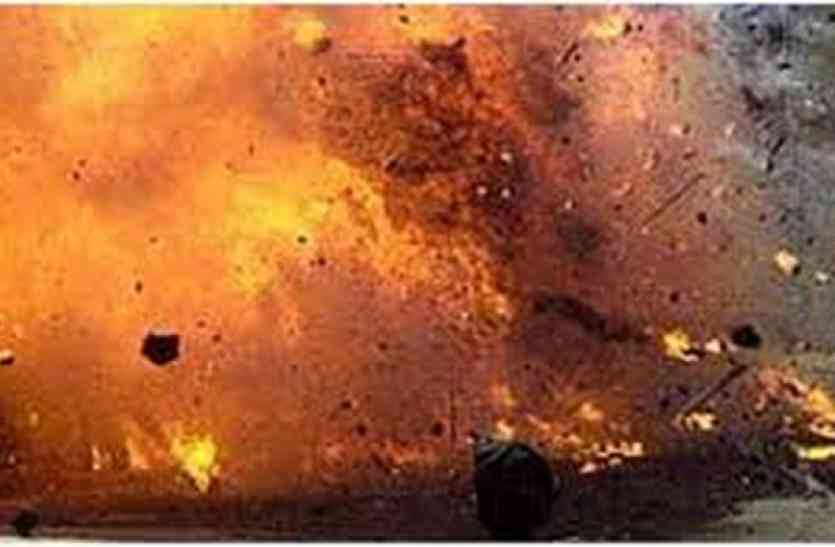 There has been a high intensity bomb blast in Bihar leaving one person dead and many injured. News came saturday morning of a bomb blast in Hardipatti village of Bettiah district in Bihar has been reported. Several people have been reported injured in the incident.
Apart from the death of one person dozen goats have also died there.
According to the information received, it is being told that the explosion was so strong that the sound of the blast was heard for many kilometers.
The blast engulfed the entire village. The roof of many houses blew up in the explosion. It is being told that this incident happened during bomb making. The whole area has been destroyed.