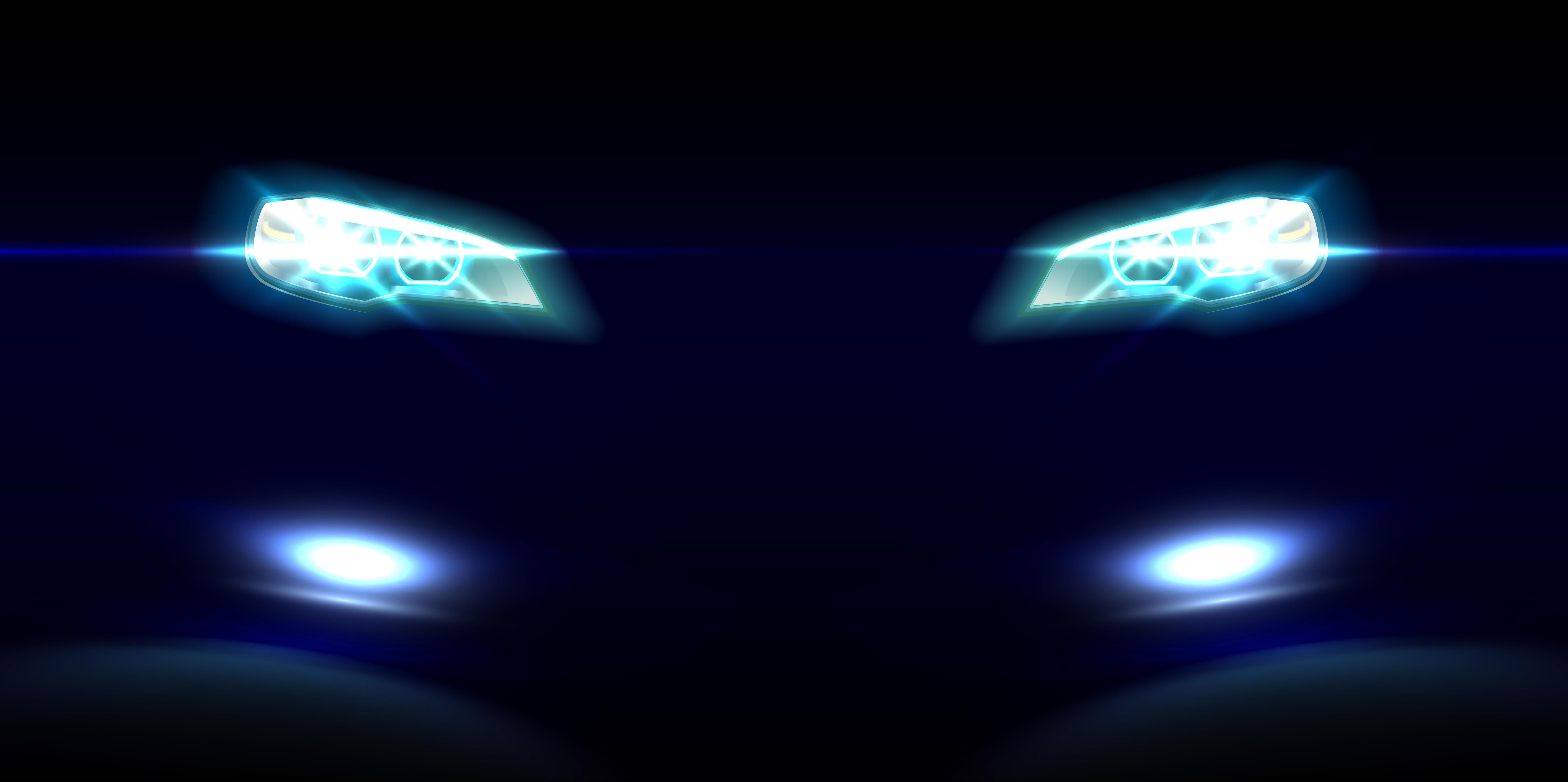 Picture Courtesy and Story by Nirmeet Patil
This news may bring surprise to the readers that Mukesh Ambani has purchased a second hand car. Mukesh Ambani is one of the richest man in India who owns a garage of one of the finest cars that most people could envy in the world. Cars includes Rolls Royce Cullinan, Lamborgini, Bentley among various others.
And now what we are about to tell is the Tesla Model s 100D car which is the second hand car owned by Ambani.
This car of Ambani is owned in the name of Reliance Industries as it was imported by Ambani and it is tough for the person who imports it to run here and there since the whole process is very tough and time consuming to transfer the car in the name of super rich people as they don't have time for completing the formalities.
So it is a tendency to first transfer the car in the name of the company after importing to free the owner from running pillar to post for the transfer of car. So this Tesla after importing was transferred in the name of Reliance Industries which could be later transferred to the name of Mukesh Ambani.