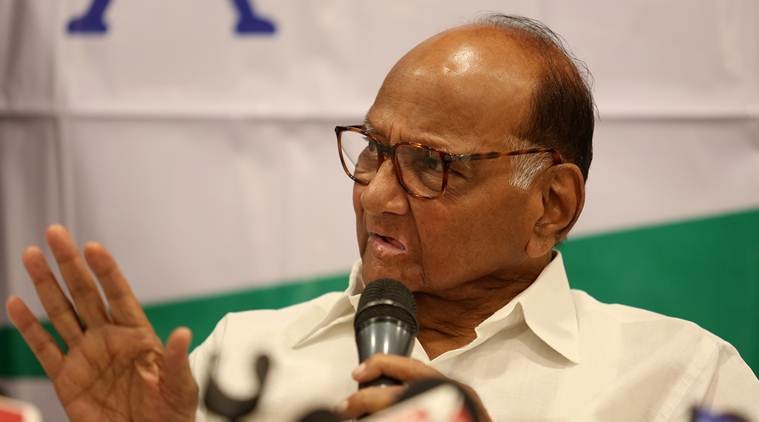 Nationalist Congress Party chief Sharad Pawar will appear before the Enforcement Directorate today. Section 144 has been implemented outside the ED office at Ballard Pier and other areas of South Mumbai for security.
Before appearing before the ED, Sharad Pawar had said that he would appear before the Enforcement Directorate on Friday in the bank scam case and will support them fully.
Sharad Pawar asked the party workers not to congregate near the office of the central agency here and make sure that there is no inconvenience to the people. However, his grandson Rohit Pawar has appealed to the party workers to gather in Mumbai on the day of appearance.
Sharad Pawar said on Wednesday that he would appear before the investigating agency in the money laundering case registered against him in connection with the Maharashtra State Cooperative Bank scam. However, the ED has not yet summoned Pawar or anyone else in the case.